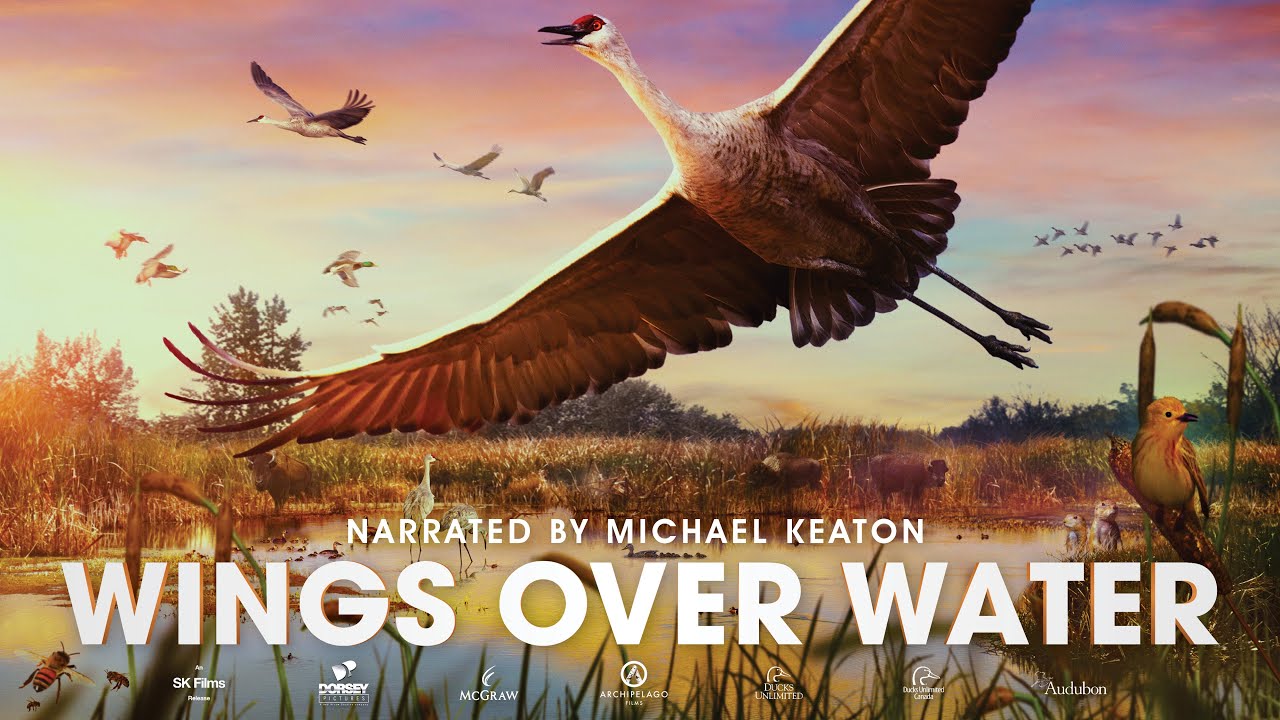 Wings Over Water OFFICIAL TRAILER
As the glaciers retreated at the end of the last ice age, they left an astounding gift of connected rivers, lakes and wetlands across the heartland of North America.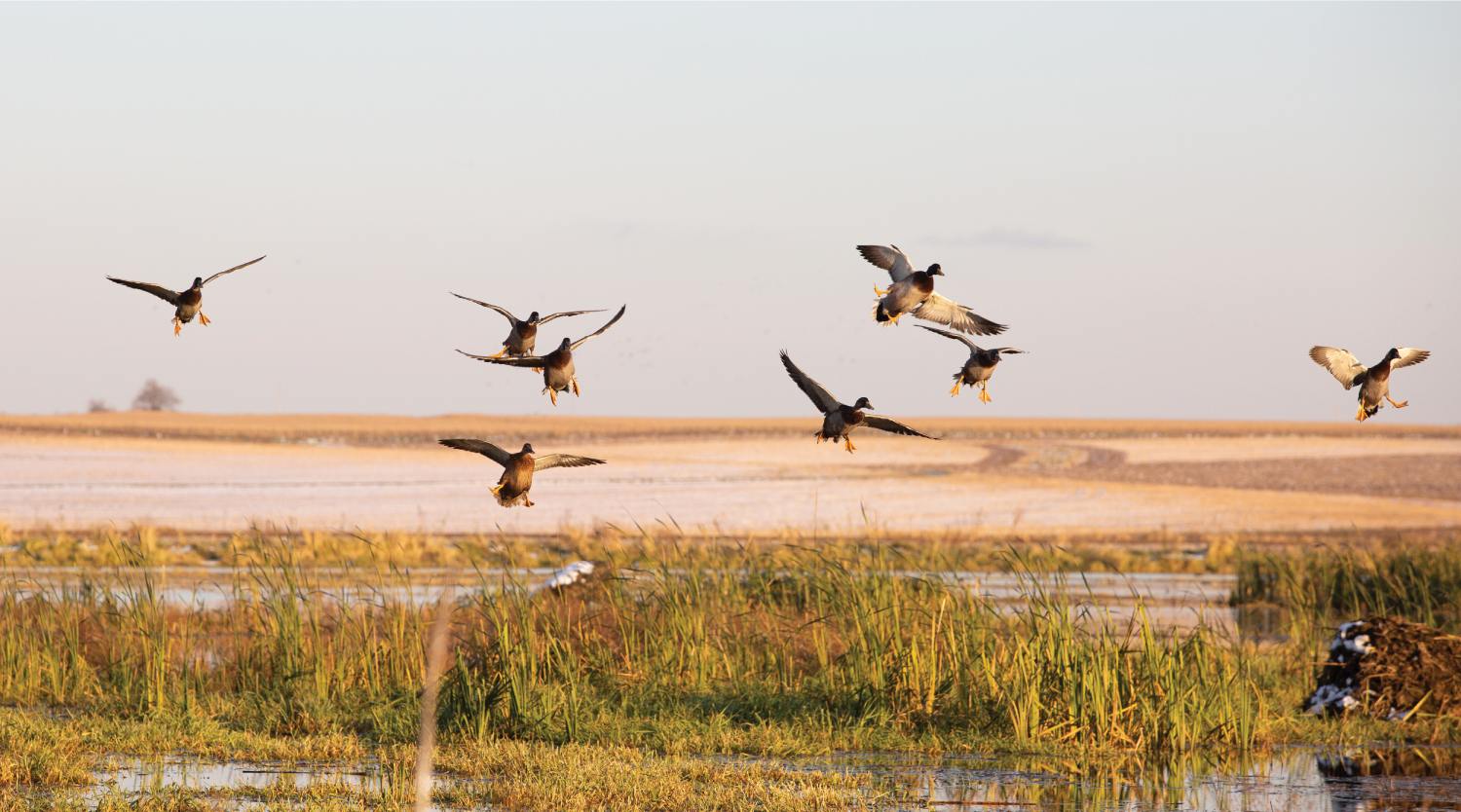 Behind the Scenes with the Filmmakers
A behind the scenes look at the filming of Wings Over Water, including interviews from Director Andrew Young, Executive Producer Charlie Potter and some of the crew. See how the team was able to get up close and personal with these amazing birds.